New Zealand Accommodation Guide
New Zealand Accommodation Guide lists a wide variety of accommodation businesses located throughout New Zealand, including hotels, motels, apartments, backpacker accommodation, self contained, eco friendly accommodation, lodges, resorts, retreats, campsites, holiday parks, bed and breakfast accommodation, homestays and even farmstay accommodation. With over 3,800 accommodation choices to choose from, those on vacation, holiday or simply travelling NZ, will find places to stay that suit their budget.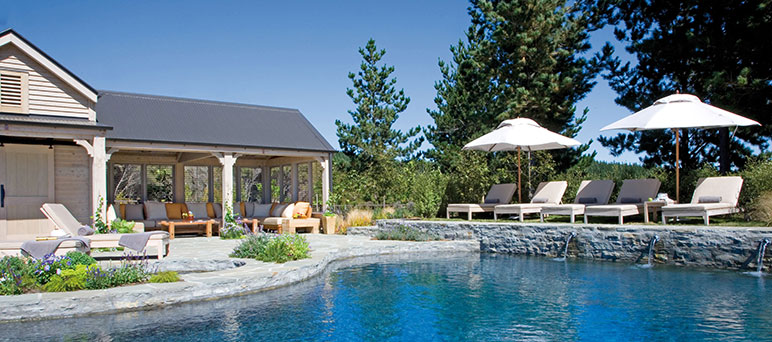 New Zealand Region Map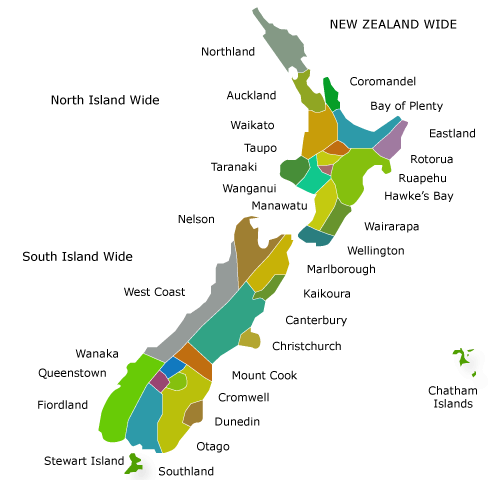 New Zealand Regions A-Z

New Zealand Wide

NZ Outlying Islands

International Stopovers
About Accommodation in New Zealand
Accommodation in New Zealand is as diverse as it is extensive. Kiwi's pride themselves on their open-mindedness, friendliness and attention to detail. You will find niche accommodations such as tipis and yurts in lovely rural locations, large mainstream 5-star hotels located in prime city destinations, luxurious eco-friendly retreats nestled amongst the mountains, boutique hotels and exclusive accommodations tucked along the side of the road, as well as gay friendly lodgings, youth hostels, budget camping grounds and hunting and fishing lodges.
Some accommodations provide accessible facilities, catering to the elderly and disabled. Others are pet friendly and offer facilities to cater for your pets as well. Some New Zealand accommodations are located near to public transportations such as trains, buses and airports, others are more remote, and located near to unique New Zealand attractions such as the Otago Central Rail Trail.
If you are planning on travelling in New Zealand during public holidays, school holidays or during major events, it is very important to ensure you book your accommodation ahead of time, as they will very quickly become booked out. Most New Zealand accommodation can be booked online, but if you require any special facilities it can pay to check with the accommodation provider directly before making your booking.